ItalianaElettrodomestici® Srl
Italiana Elettrodomestici Srl was founded in 2012 carrying out an ambitious idea: to create and distribute a mechanical washing machine, entirely Italian. A top loading washing machine, strong retro flavor, inspired by the old SUPERAUTOMATICA Ignis. The project aims to completely rethink the concept of home appliance, outlawing the idea today of "use-and-throw", and proposing instead an appliance of high quality, characterized by robustness, efficiency, durability, and above all Italian. The company also creates the brand Azzurra - La lavatrice italiana ®, registered trademark in 2012 at the Patent and Trademark Office of Taranto. Below the brand that will characterize the product line distributed by Italiana Elettrodomestici®: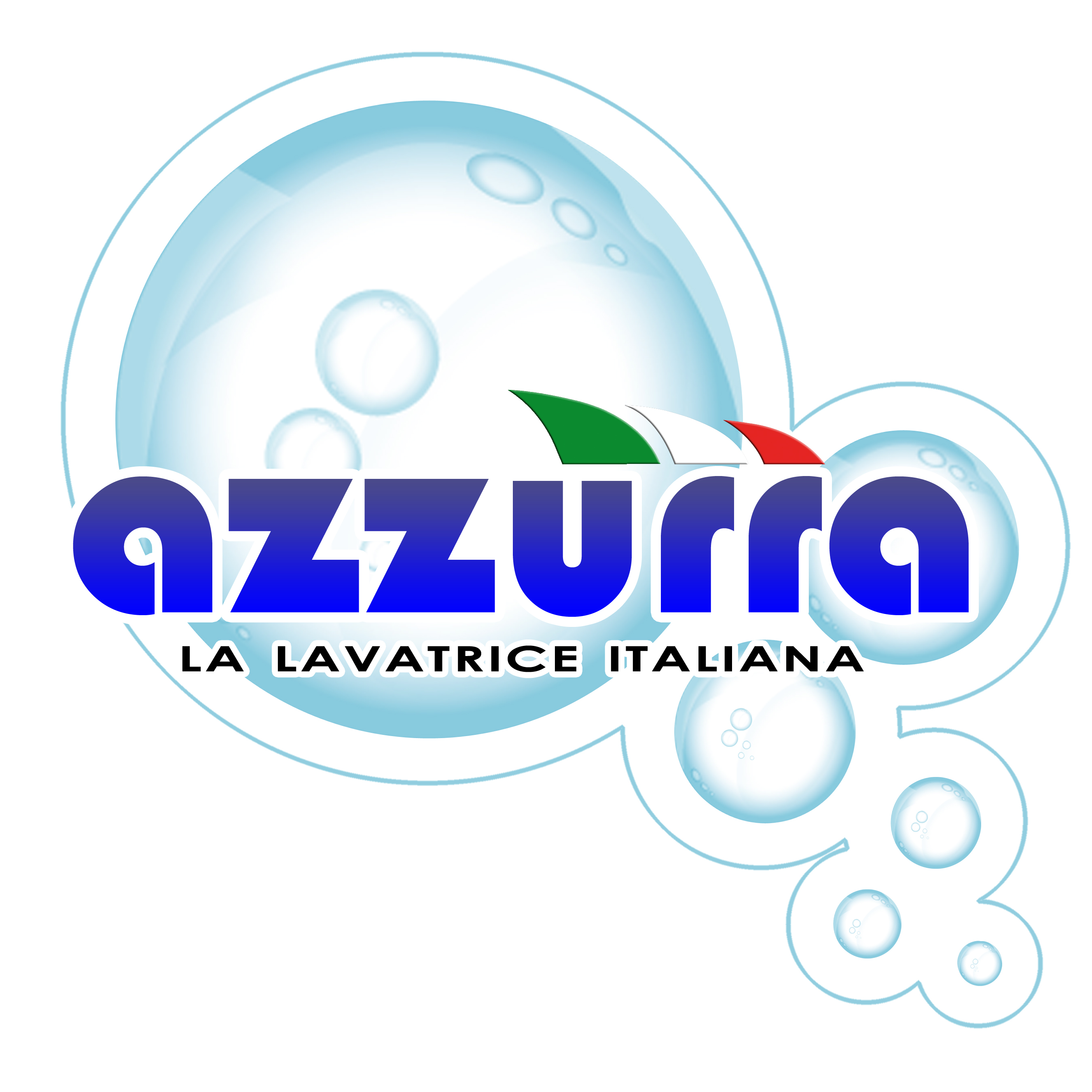 This washing machine was designed and prototyped, but has not yet started a production scale. Meanwhile, the company operates in the distribution of household appliances made in Italy, in collaboration with prestigious and historic tricolor brands, for the moment only in Italy.
From 2015 the company has also closed an agreement with Conforama Group for the after-sales guarantee additional on white goods.