ElettroHouse® Svizzera
Powered by Assistance Electroménagers Suisse Sarl
TECHNICAL SUPPORT SERVICE AT HOME IN CANTON TICINO AND MOESANO.

ElettroHouse® Switzerland was founded in 2014, a subsidiary of Assistance Electroménagers Suisse Sarl Lugano. The company deals with home repairs of household appliances in Switzerland, across the following cantons: Ticino, italian Grisons, Neuchatel, Bern, Jura, Fribourg, Vaud, Valais and Genève.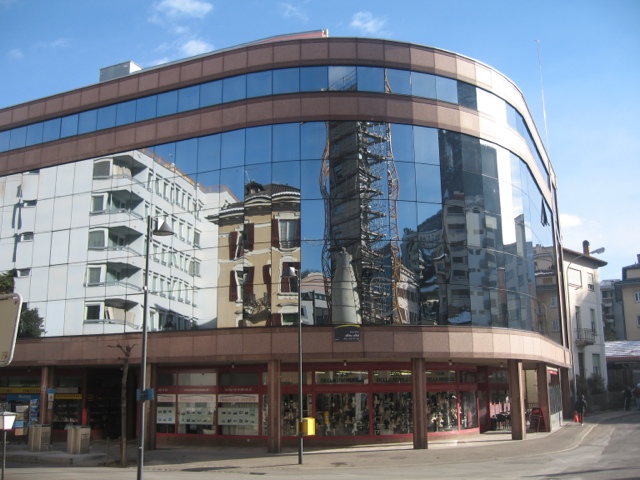 At the time it opened the selection of qualified technicians to optimize the service in French-speaking Switzerland.
Below a picture of a Postbus to Lugano with advertising ElettroHouse® Switzerland.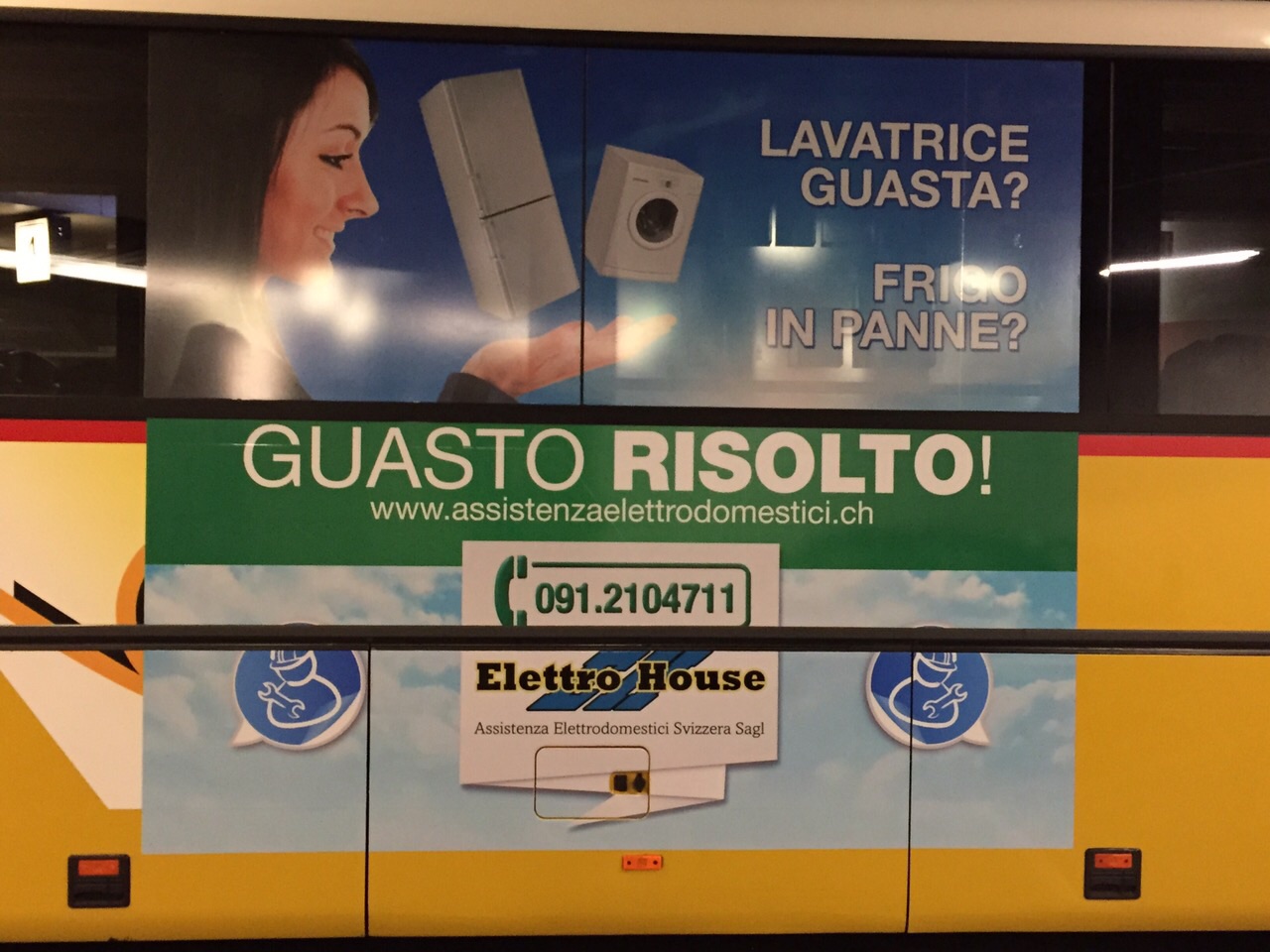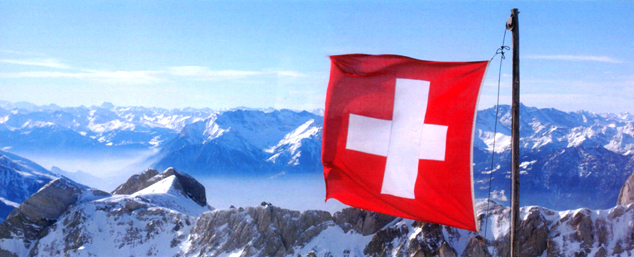 The three business portals are: www.assistenzaelettrodomestici.ch fot the Italian Switzerland, www.assistanceelectromenagers.ch for the Frenc Switzerland, and www.assistanceelektrogerate.ch in anticipation of an upcoming opening in the German Switzerland, under construction.