ElettroHouse® Svizzera
Powered by Assistance Electroménagers Suisse Sàrl
TECHNICAL SUPPORT SERVICE AT HOME IN SWITZERLAND.

ElettroHouse® Switzerland was founded in 2014, a subsidiary of Assistance Electroménagers Suisse Sarl Lugano. The company deals with home repairs of household appliances all over Switzerland.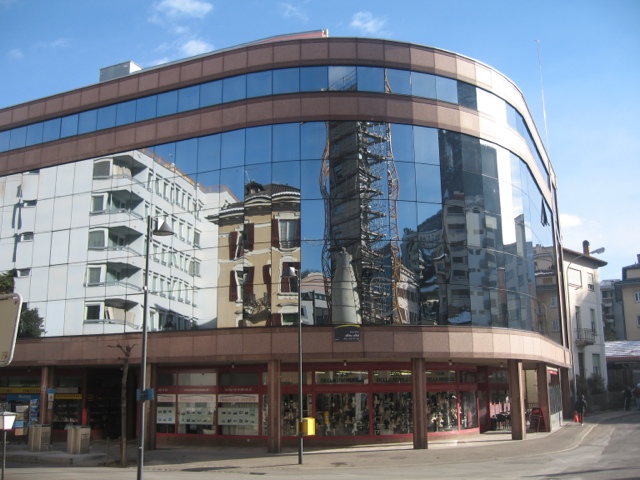 At the time it opened the selection of qualified technicians to optimize the service in Switzerland.
Below a picture of a Postbus to Lugano with advertising ElettroHouse® Switzerland.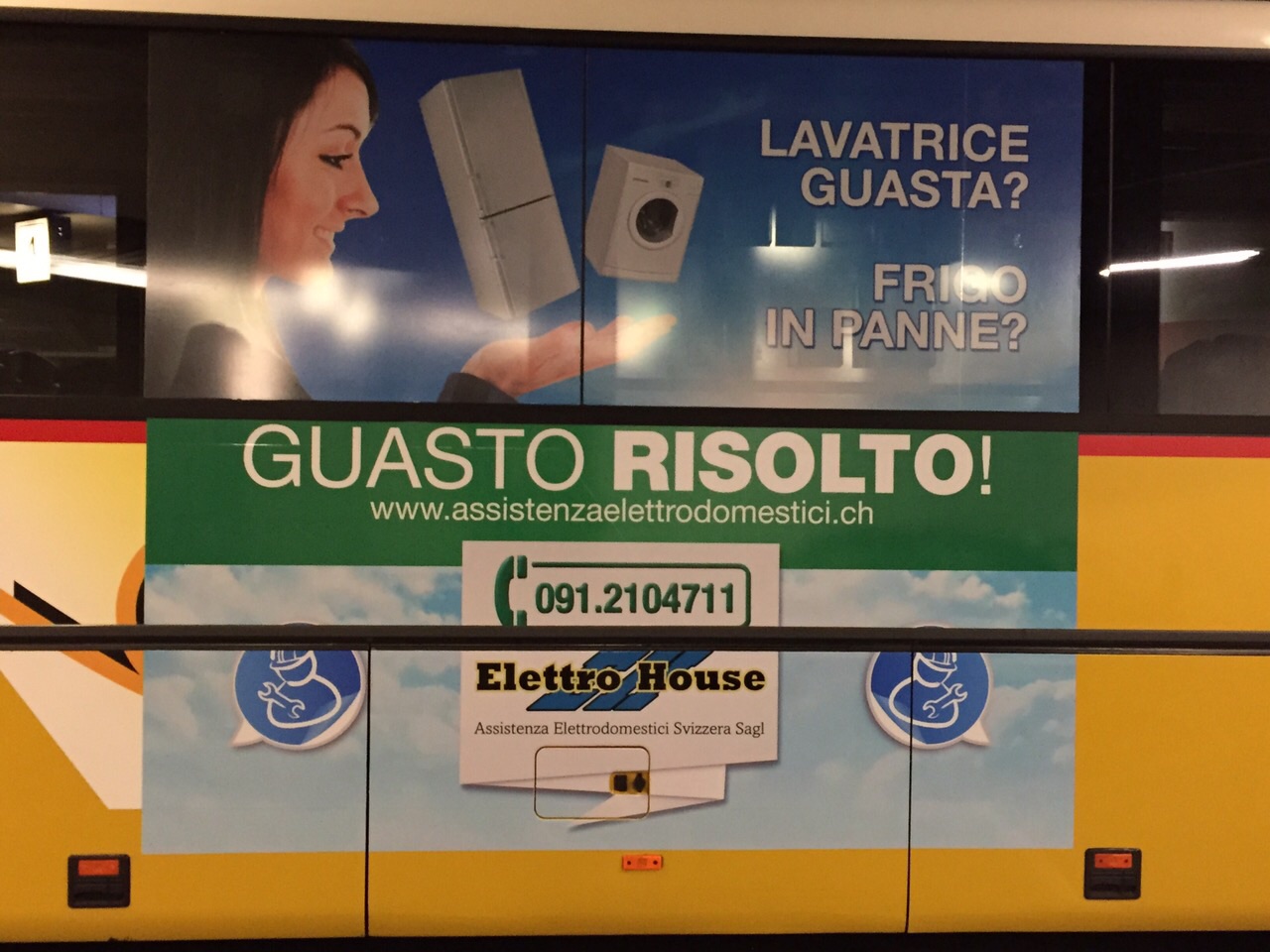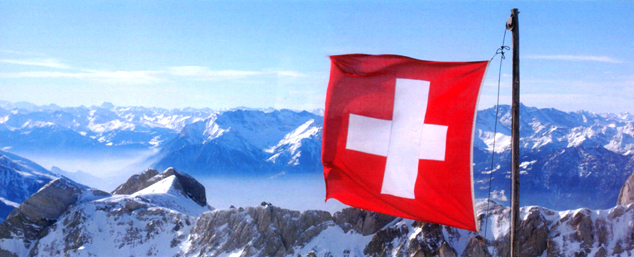 The three business portals are: www.assistenzaelettrodomestici.ch fot the italian-speakinh Switzerland, www.assistanceelectromenagers.ch for the french-speaking Switzerland, and www.assistanceelektrogerate.ch for the greman-speaking Switzerland.