ElettroHouse® Italia
Powered by Ionian Service Intermedia Srl

The Ionian Intermedia Service Srl is a company of the Group ElettroHouse® operating in the field of home care on white household appliances. The company was founded in Rome in 2004 and expanded rapidly between 2006 and 2007, which led it quickly to expand its range, serving, in 2012, over 70% of the National Italian territory.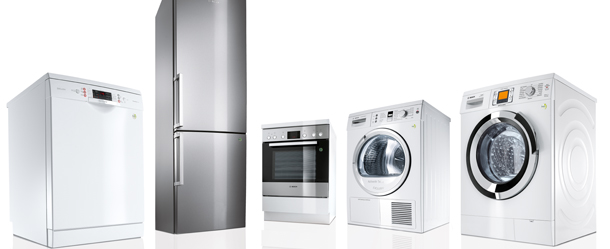 The company, which has two offices, one in Manduria (TA) and one in Morlupo (Rome), began as a service center of multibrand household appliances but consolidates later as national call center for the repair of household appliances. ElettroHouse® Italy, in fact, over the years has specialized in the report and selection of the best service centers located in various Italian provinces.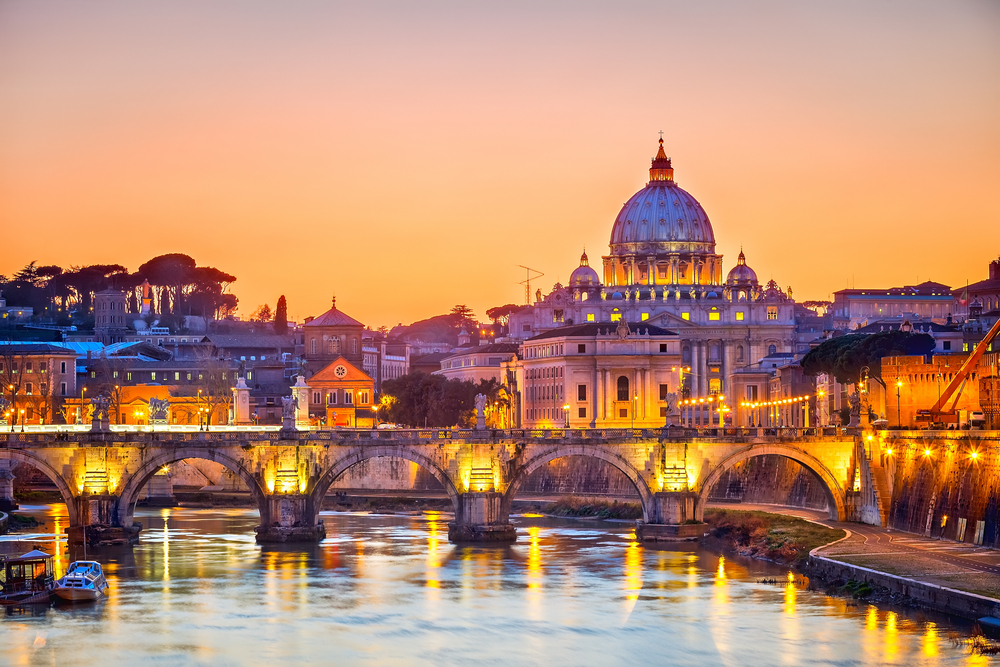 Service centers reported dealing with home repairs of products for washing, cooling and cooking, taking prompt action. The areas served by ElettroHouse® Italy are listed on the company website www.assistenza-elettrodomestico.com/citta.html .