ElettroHouse® Shqipëria
Powered by Powered by Riparim Elektroshtepiake Shpk
CALL CENTER SERVICE, COMMERCIAL CONSUELLING AND TECHNICAL SUPPORT SERVICE AT HOME ON HOUSEHOLD APPLIANCES IN ALBANIA.

ElettroHouse® Shqipëria was officially founded in 2015, a subsidiary of Riparim Elektroshtepiake Shpk of Vlora, after a long process of preparation lasted two years. The company deals with repairs at home of household appliances throughout the central Albania, using three qualified service centers that provide a quality service and extensive coverage of the areas of Tirana, Durres, Elbasan, Fier, Pogradec, Korce and Vlora.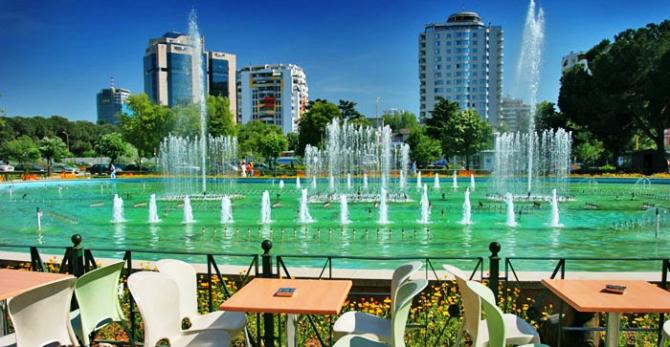 The business portal for Albania is www.riparimelektroshtepiake.com.